Last night weather reports were calling for 1-3 inches in my little North Alabama town. I was so excited. We got about an inch yesterday but sadly by 10 AM it had melted away and was a faint memory of AWESOME.
I was hoping to wake up to a blanket of white, crisp snow this morning, possibly hiding a sheet of ice. I was so ready to be all....
In reality, not a single thing happened, it rained. That's it. I went outside to check to see if the wet roads were indeed frozen, and they weren't. And I was all....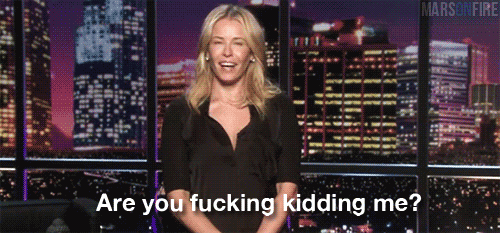 Sometimes I really just EFFING can't stand weather people. Getting everyone all worked up over NOTHING. Absolutely NOTHING. I bet the bread, toilet paper and milk folks are just PLEASED AS PUNCH today!!!
Maybe I'll be eating my words and the storm will change my mind tonight but I'm not holding my breathe. I freaking adore snow storms. LOVE THEM. I am a strange one, I know. But there is nothing more magical to me than snow, aside from maybe a Unicorn actually existing.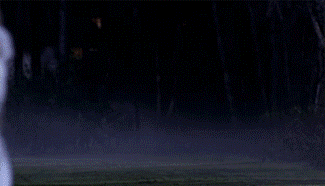 After all this I'd almost rather just have it be August and blistering hot.
Did I just say that?